Get Your Free Fast Food Survival Guide! 
DO YOU WANT TO TAKE CONTROL OF YOUR HEALTH, BUT DON'T KNOW WHERE TO START?
In a perfect world, we would love to see everyone doing some sort of exercise but the truth is, it can be overwhelming. We want to take that uncertainty out of the process and make fitness effective and convenient. We'll give you all the information and direction you require and all you need to give is an open-mind and the willingness to try something different. Our online fitness program can be done by anyone, anywhere – no matter your fitness level. The workouts are challenging enough for the seasoned pro as well as completely scaleable for the beginner. Our vision is to make health and wellness accessible to everyone so they can get their workout in even if time, space, equipment and cost are a factor.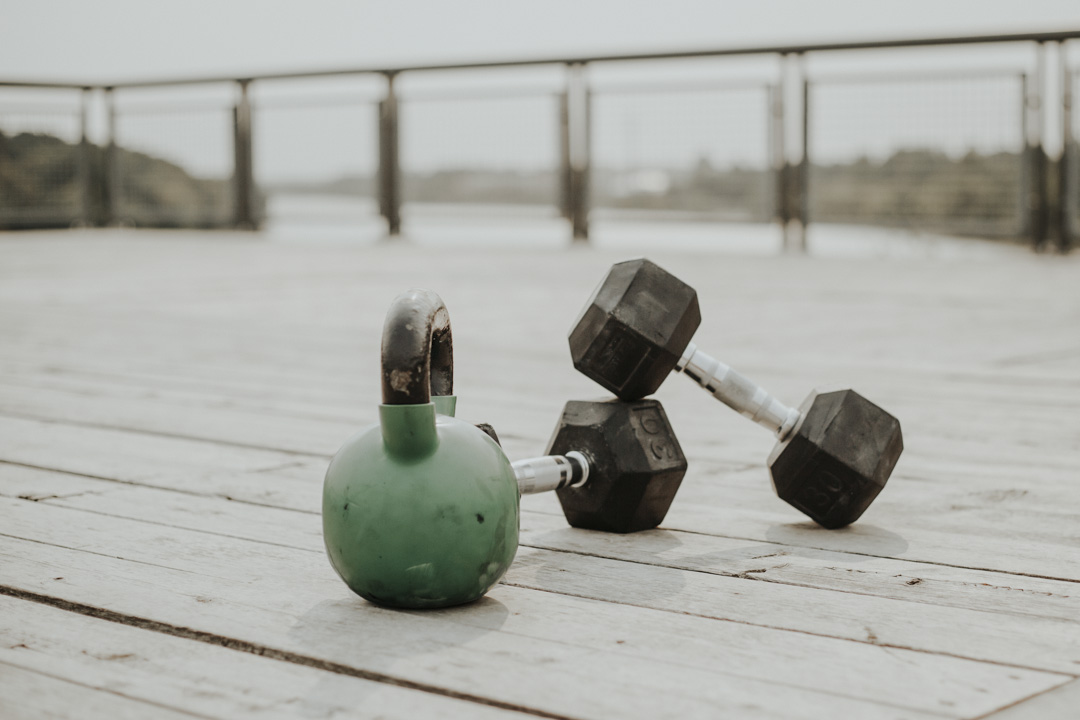 Monthly Membership
A  program for people who have limited time, space, don't have access to a gym, travel, or want to start working out and don't know where to begin.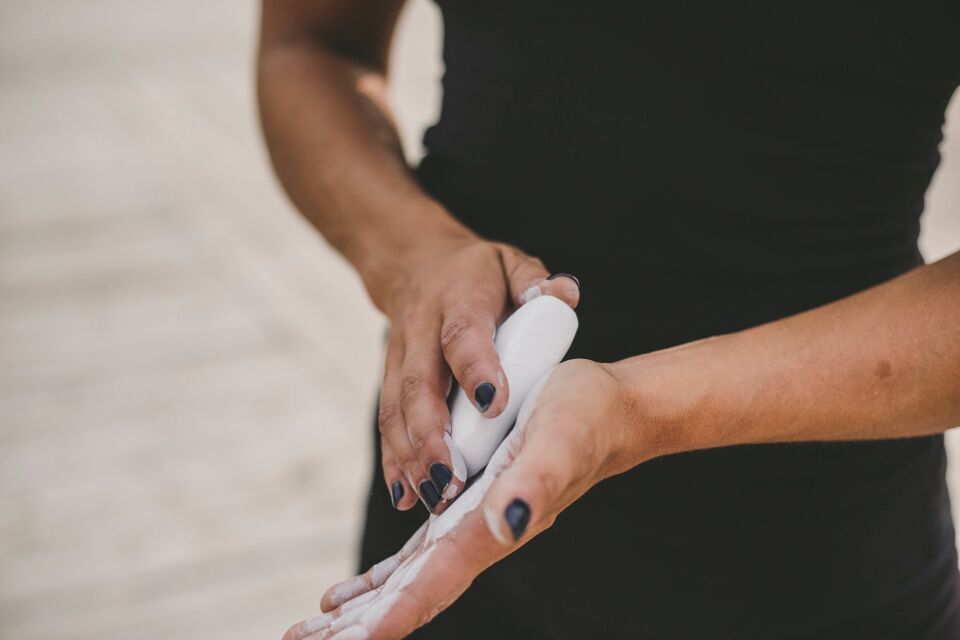 ONLINE Bootcamp
Get access to our monthly programming and receive motivation and direction from our real-time, expert-led, online group fitness class.
  Do you love delicious Starbucks drinks but don't love the amount of calories that can be in them? If so then this is for you! In anticipation of the release of my free Starbucks Drinks Under 100 Calories eBook, I'm going to be taste-testing the drinks that will be...
read more
The Butterfly Effect Podcast
Fitness and nutrition coach, Ashlyn Newlove, is passionate about helping people have fun, keep fit and reach their goals while they're at it with her online program, The Sweat Effect.
She will be bringing on new guest hosts each episode to put her under the microscope, bring topics to the podcast that interest them and ask her the burning questions they've been dying to know.
They'll be tackling everything from fitness, business, nutrition, life, ice cream cones and everything in between to help inspire people to make one change that causes their ripple effect.
150 TRAVEL WORKOUTS EBook
No equipment? No problem! Our eBook provides you with 150 different workouts that you can do without any gym equipment. For only $9.99 you'll receive the workouts along with a glossary and demonstration of the exercises!